Join Cre8tive Technology and Design's Team
Cre8tive Technology and Design is a team of dedicated software professionals, consulting specialists, and experienced business strategists who create lasting relationships as dedicated ERP software solutions partners. Our experienced team devotes our efforts to sales and services of ERP business management software working to make our clients' businesses more successful and efficient.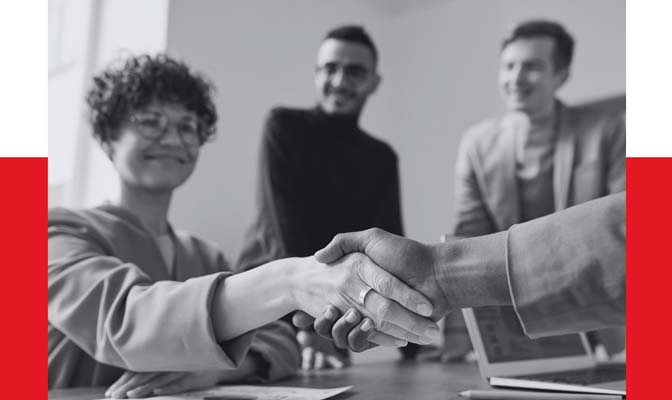 Professional Opportunities at Cre8tive Technology & Design
Cre8tive Technology & Design is listed as an Epicor expert in the aerospace & defense space, and we provide our employees with Epicor training so they can become experts, too. So join our experienced team as we continue to provide true industry-leading ERP solutions for every customer.
The possibilities are endless as we continue to grow! Explore our available positions and find an opportunity that's right for you.
Protecting Your Work-Life Balance
At Cre8tive Technology & Design, we understand the importance of balancing your work and personal life. To give our employees the flexibility they need in life, we operate as a 100% remote employer, hiring talent everywhere in the U.S. Our flexible schedule will give you the space and time that you need to thrive professionally and personally.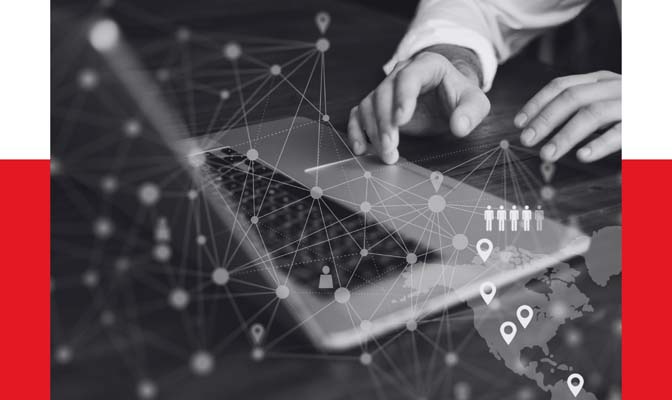 Cre8tive Technology and Design is Currently Seeking: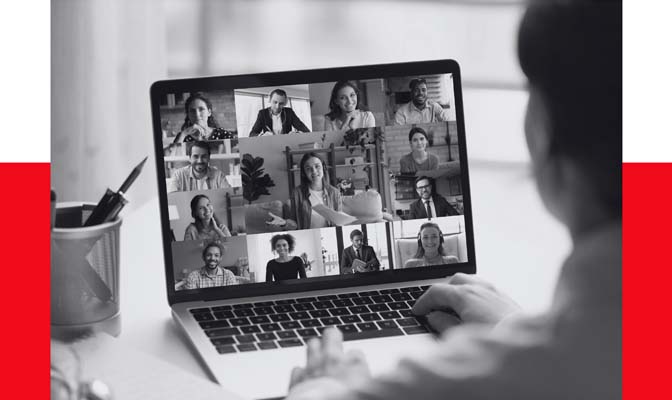 The Cre8tive Technology & Design Employee Experience
Want to know what life is like at Cre8tive? See what our team has to say!
"The collaborative team environment here at Cre8tive is dream come true! I am so thankful for the AMAZING company culture."
"Starting with Cre8tive has been a breath of fresh air. The on-the-job training has been better than any job I've ever had. Everyone is incredibly communicative and helpful."
SEE WHAT OUR EMPLOYEES ARE SAYING