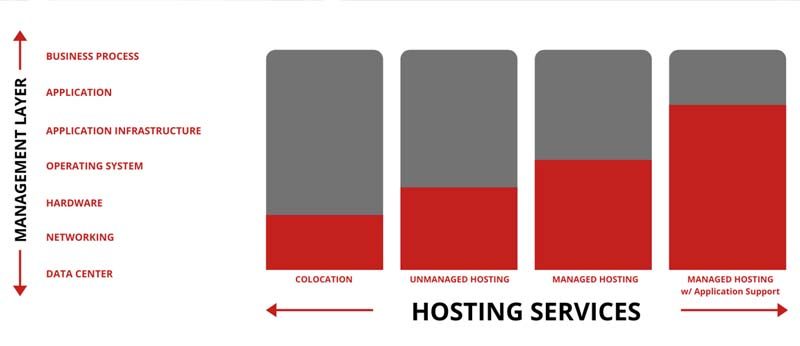 Cre8tive Managed Hosting Services with Application Support
Businesses turn to professional providers of ERP managed hosting services for the administration, problem-solving, and maintenance of the Epicor environment. Cre8tive Technology and Design is your go-to solution for ERP service management hosting.
Focus on your business while we take care of the rest. That's the foundational benefit of managed hosting, and something from which just about every business can benefit.
Our programs are designed to adapt with your growth and evolution, keeping your platform flexible to meet your needs. That's something only the very best managed hosting providers can offer and, much more importantly, deliver.
Cre8tive Managed Hosting Services with Application Support
We don't stop at IT managed hosting services. By combining managed services and hosting, we provide complete customer support that other hosting companies may not.
The Cre8tive team provides an entire suite of application support mechanisms through our premier Managed Epicor Solution Program. You will have access to a team of experts who can offer informed, effective guidance. Their efforts reach across Epicor ERP and Kinetic system support, training, and more.