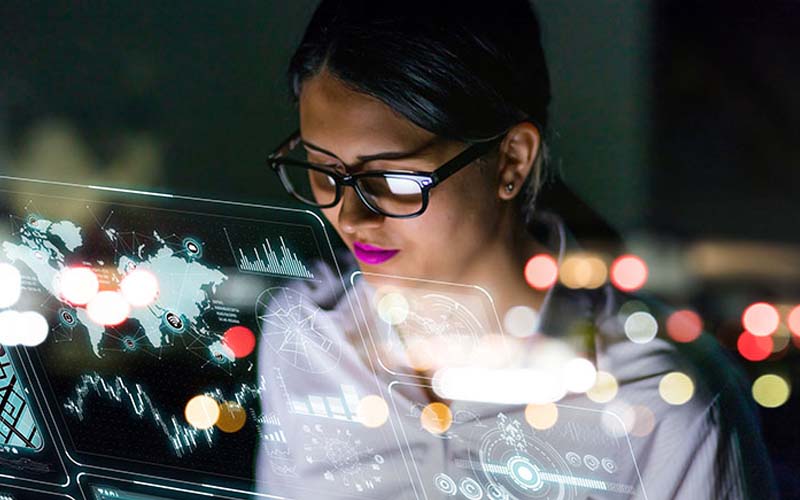 Scale Your ERP System Upgrade to Meet Unique Objectives
Do you have a current ERP system, or is your company having one installed for the first time?
Whether it's an upgrade or an entirely new project, our ERP implementation consulting services are focused on your success. We take the effective foundation of Epicor ERP and make it as specifically relevant to your business as possible. Our tech consulting frameworks for ERP put your needs first.
Cre8tive's ERP implementation framework provides an upgrade in process and product. Fully scalable to accommodate any company size or complexity, Cre8tive utilizes an ERP upgrade strategy that makes our framework customizable.
The ultimate goal is to bring your business to a point where it's truly ERP-ready. To where an effective and reliable business management solution can go live.
The technical aspects of software deployment are important, but far from the only priority. This holistic approach better ensures that the full range of your organization's needs are met. Our tech consulting framework for ERP projects takes all needs into account.
You will receive an extensive selection of advantages at scale, allowing you to:
Plan, schedule, and control project tasks in seconds
Custom-tailor projects to time, cost, and scope requirements
Implement an organized, systematic, and cost-effective change management software
Improve return on investment (ROI) via a digital transformation
Our technology consulting frameworks and implementation strategy prioritize our clients. They put your organization in a position to get the most out of its investment. Learn more about our ERP implementation methodology and framework.