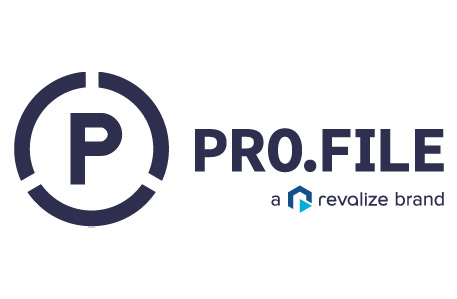 When it comes to manufacturing product lifecycle management, mid-sized and upper-mid-sized manufacturers already have processes in place. However, many of these processes are still manual. That means time and effort wasted as compared to a digital solution.
A PLM platform provides a simple digital platform for managing CAD data, engineering production, and technical document management capabilities. A single source of accurate and current information makes effective oversight that much easier.
With PLM, you can:
Scale and automate product lifecycle processes
Tie task management to your product data
Retrieve data and documents that are relevant to a process or project from a sole source
Take advantage of product lifecycle management software to create better workflows and keep all stakeholders informed. Cre8tive Technology and Design can supply the tools, expertise, and guidance you need. Put your business in a position to make a successful transition to a digital PLM solution.
We're here to help. Get in touch to learn more about transforming your business with manufacturing-focused product lifecycle management tools.