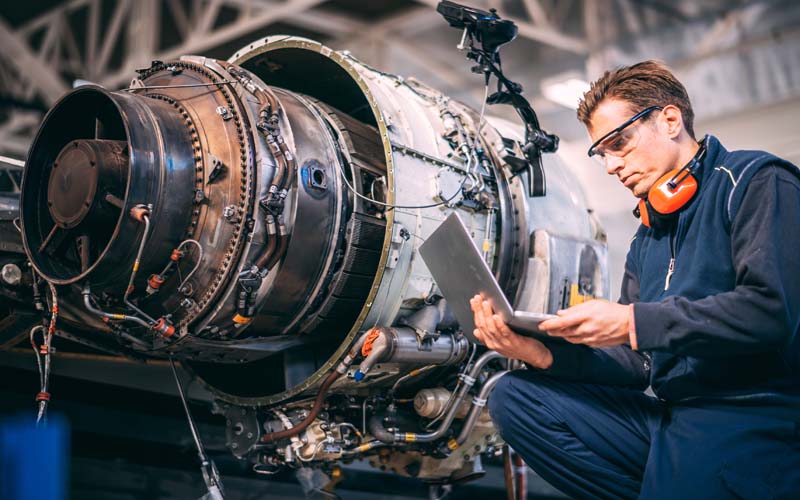 Maintenance, Repair & Operations ERP Software
Cre8tive Technology & Design is proud to implement Epicor ERP (Enterprise Resource Planning) solutions tailored to the needs of the MRO (Maintenance, Repair, and Operations) sector of the aerospace and defense industry.
Aviation MRO ERP software is capable of solving problems, streamlining business processes, and optimizing overall production efficiency. Our MRO ERP solutions also help aerospace and defense companies meet stringent product and audit requirements.
Contact us today to learn more about our MRO ERP software solutions.