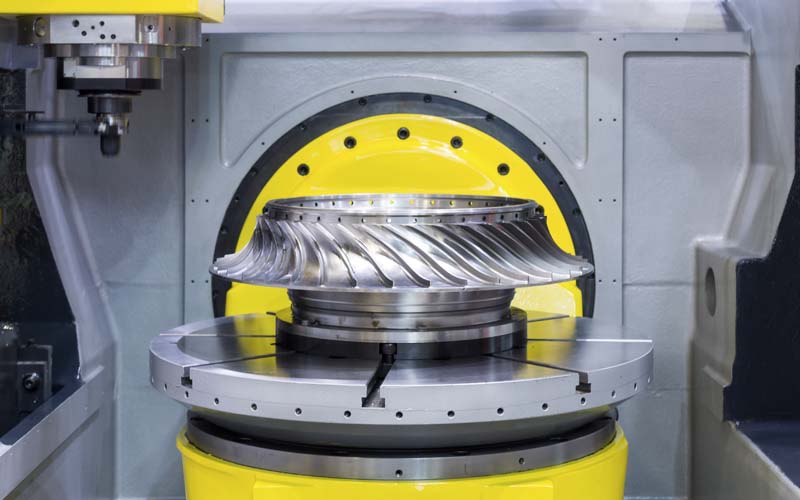 Grow from the Inside Out with Cre8tive's ERP Solution for Epicor Manufacturing
General manufacturing companies have an extensive set of requirements to meet, both within their own business structures and the larger industries they serve. Strong ERP solutions for manufacturing that are optimized through a holistic approach make it possible to grow individually and collectively.
We integrate the latest technology with manufacturing ERP software that can solve even your most complex challenges, including:
Maximizing operational efficiencies and margins.
Establishing industry leadership.
Necessary integration with existing systems and resources.
Cre8tive provides you with the best ERP for manufacturing on the market. We believe in Epicor manufacturing software, and have the ability to customize this solution to scale your operations and objectives. Whether your shop needs the Epicor manufacturing express edition, or the full Epicor manufacturing execution system, we can help you find the solution that's best for you.