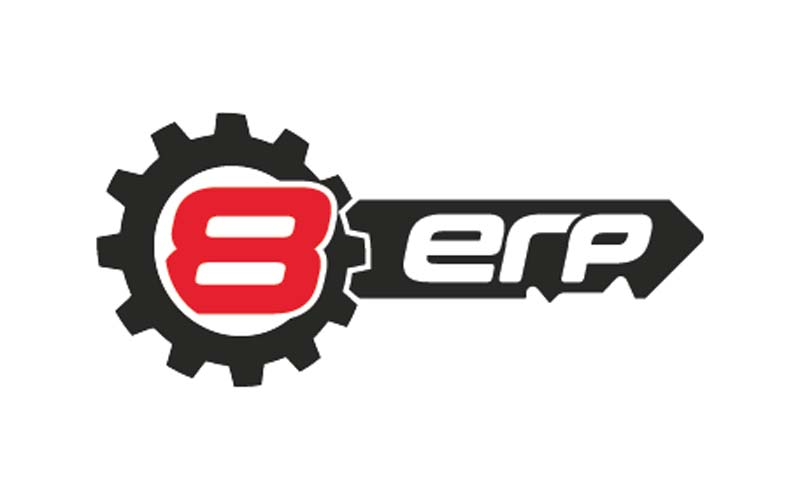 Cre8tive Turnkey Technology Solutions: Effective ERP for Machine Shops
Epicor Kinetic is a proven solution with over 10,000 customers. Cre8tive Technology & Design has developed a turnkey ERP solution from Epicor Kinetic along with a team including:
Machine shop owners
Technologists
Financial Experts
By working closely with all of these stakeholders, we've built a turnkey ERP solution that can effectively address your needs. At the same time, our turnkey computer solution offers the adaptability needed to support many design and manufacturing processes.
No matter the specific types of work your machine shop completes, you can depend on our turnkey ERP solution.
We've also removed the complexities and timeframe of implementing an ERP solution. How? By providing industry best practices for your organization to have a solid foundation for immediate impact and future growth.
Our turnkey solution isn't only reliable and effective software. It's a roadmap to a more efficient and competitive organization.