Cre8tive Technology & Design is your trusted ERP Software Solutions & Consulting Company
Our goal is to provide a complete solution that provides optimization, allowing the companies we collaborate with to grow and capitalize on their investment. We utilize our Collabor8tive implementation methodology and strategy experience to precisely meet the needs of any company and, we have a proven record of accomplishment with our vast technological resources.
We use proven processes and procedures to help our customers attain their goals
0
Projects Delivered On Time
0
Years Top Epicor US Partner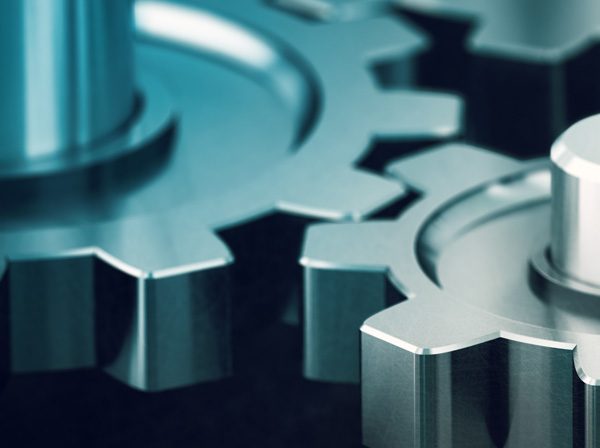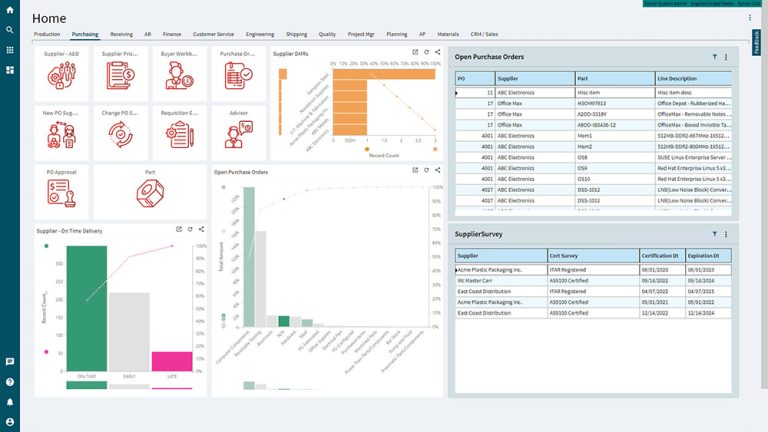 Providing True Industry Leading ERP Solutions For Every Customer
As a Premier Epicor ERP solution services partner, Cre8tive Technology & Design utilizes our Collabor8te Implementation methodology and strategy experience to precisely meet the needs of any company. Our proven record of accomplishment with Epicor ERP software company and our vast technological resources make us especially qualified to be the integration partner of choice for a wide variety of industries.
SEE WHAT OUR CLIENTS ARE SAYING
How can ERP help improve operations?
ERP is most beneficial when the entire company leverages the entire system. For A&D, companies are required to manage the Contract to Cash business process. When creating the contract in an ERP system is it Industry best practice to include all Quality clauses, DFAR and DPAS requirements provided by the OEM. This information is then required to be passed on to any purchase requirement, production or sales order created under the contract. This simple requirement is extremely time consuming to manage outside an ERP system. With attention to detail, this is potentially a compliance risk that would jeopardize the integrity of the original contract.
How do I know if your ERP system is ITAR Compliant?
ERP systems are not ITAR compliant. Companies are required to register with the US state department and obtain ITAR certification. This requires your business to perform self-audits and comply with all of the rules and regulations for ITAR.