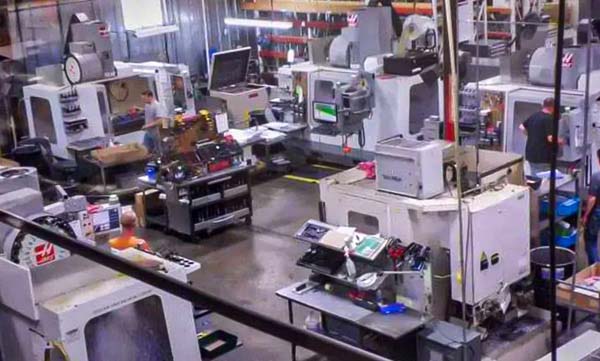 Machine Shop ERP Technology
Successful machine shops strive to create consistency and sustainability throughout their business models. When inventory shortages, shop floor errors and supply fluctuations plague manufacturers, production slows, meaning time and revenue are lost. In addition, mistakes and miscalculations in the estimating process can reap havoc on company margins.
Cre8tive Technology & Design helps machine shops implement a Turnkey enterprise resource planning (ERP) Solution to dissolve these issues. Additionally, a highly-functional ERP for machine shops can streamline processes from planning to final product creation and delivery to the customer.
Get in touch with us and learn more about how our Turnkey ERP Solution can benefit your business.