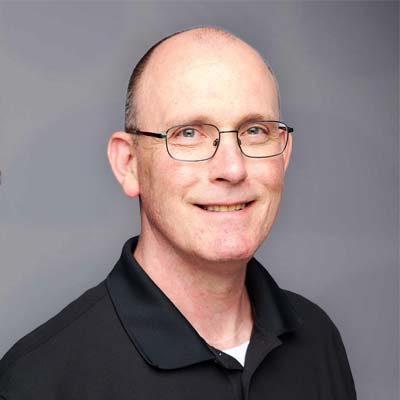 Kurt Hague
Director of Services
As Director of Services, Kurt leads a team that gets to create great customer experiences.
Through the development of tailored solutions with our Custom Solutions Group or the offering of advice and troubleshooting included in our monthly support programs, his teams enable Cre8tive customers to maximize their investment in enterprise technology. Kurt began his career as an attorney representing manufacturers in civil matters, before going in-house with a manufacturing client and assuming control of operations and continuous improvement. Kurt first implemented Epicor 15 years ago in that role, moved into consulting/project management and has been managing teams of consultants and project managers implementing Epicor for the last 10 years.
Kurt engages with our customers as a trusted advisor, ensuring successful implementations. He works closely with senior management, the sales organization, and the other professional services groups at Cre8tive to ensure our customers' success.