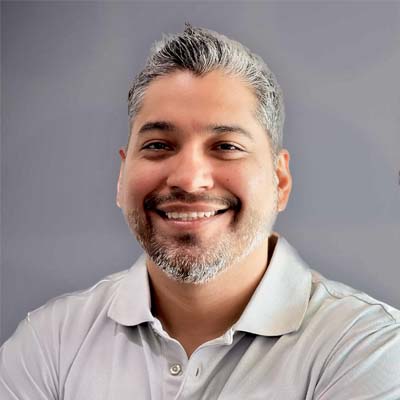 Fernando Avila
Director of Product Development
As the Director of Product Development, Fernando is focused on leading product management, engineering and QA in research for new products, product enhancement, and product redesign. He works closely with the Executive Team to ensure Cre8tive delivers high-quality and high-value products.
Fernando's background includes 15+ years of software development, and 9+ years of software architecture, management, and technical consulting. He has over 12 years of technical experience working with almost all Epicor versions from Epicor Vantage 8 to Epicor 10.
Fernando is experienced in all areas of product life cycle development from requirements gathering, analysis, and conceptual design, through framework, architecture, engineering, and implementation. He is a collaborative leader who uses process improvement, team management, and mentoring to build highly successful development organizations.