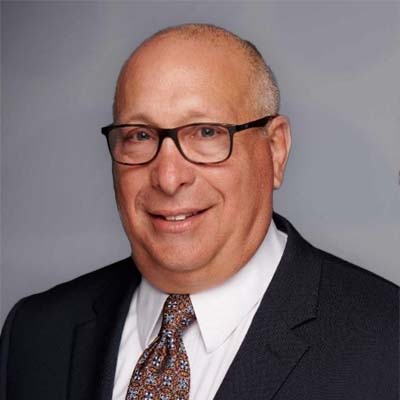 Bob Aronson
Chief Revenue Officer
As Chief Revenue Officer, Bob handles the company's sales strategy, revenue, and growth. Bob draws from his 35+ years of professional experience to expand the company's customer success and revenue.
As the former Senior Vice President of Sales at Epicor, Bob was responsible for building and developing America's sales strategies, teams, and establishing strong partnerships across the ecosystem. Prior to Epicor, Bob worked as the Director of Industry Sales and Director of Manufacturing Industry Sales at Microsoft. He also served as a captain in the US Air Force, working with NASA and the space program.
Bob works closely with the company's executive leadership and sales teams to strengthen Cre8tive Technology and Design's presence in existing markets, as well as develop professional networks in new industries and regions. In his position, Bob is dedicated to ensuring a smooth and profitable expansion for the company, with a high focus on delivering complete solutions to both long-standing and new customers.