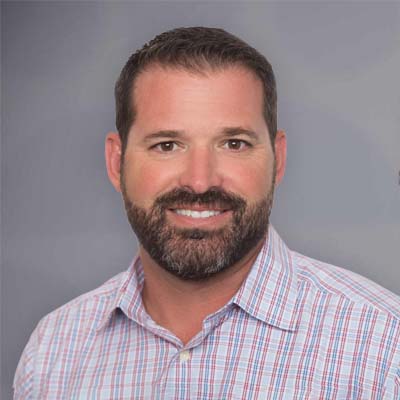 Aaron Continelli
Chief Executive Officer
Aaron Continelli has more than 20 + year of experience in manufacturing and working with ERP systems.
Prior to starting Cre8tive Technology and Design, Aaron spent 12 years working as an IT Director as well as managing the Engineering department for a manufacturing facility. Always intrigued and energized by evolving technologies and creative approaches, Aaron accepted the challenge of running these two completely different business areas. This allowed Aaron to stay on top of technology while being able to dive into the day to day aspects of Manufacturing.
In 2005, Aaron founded Cre8tive Technology and Design and he started things small. What began as a one person consulting firm has now become a staff of 60+ with four office locations. Specializing in ERP system sales and services. It has been through Aaron's leadership that Cre8tive Technology and Design has emerged as an Elite Service Partner. Aaron is the driving force behind Cre8tive's decision making and drive to establish lasting relationships and provide high quality customer service.